Posted on November 23, 2010 at 10:19 am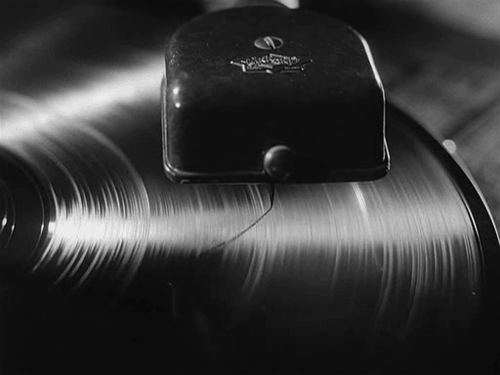 Black Friday deals abound, but instead of fighting the sales fanatics for a new cheap TV, head to Shuga Records in Northeast and the classic Electric Fetus for their sales on vinyl.
---
Posted on November 23, 2010 at 9:03 am
There's a lot of stuff coming up during the holiday, but regardless of your plans make sure you find time to see fantastic Eiko & Koma performance at the Walker Art Center.  The show — subtle movements by the two artists while naked in a large and surreal nest while tiny drops of water drip from the ceiling — has received rave reviews and is one of the coolest pieces I've seen in recently memory.  Check out an interview with the artists.
---
Posted on November 23, 2010 at 8:45 am
The Minneapolis Convention Center downtown has recently earned some claim to fame with their rooftop that has installed 2,613 solar panels atop the building over the last few months. At the end of November the project will be wrapping up and it will be the largest solar photovoltaic system in the Upper Midwest, estimated to generate 750,000 killowatt hours of renewable energy per year.
---
Posted on November 22, 2010 at 3:46 pm
Dave Orrick at the PiPress takes a very good look at the potential threats to public transit since the midterm elections.  Good news?  Central Corridor planning looks like it's full steam (voltage?) ahead.  Bad news?  Nothing's safe from hold-ups, road blocks or stalemates.
Update: Looks like F&C also looked at Southwest LRT chances of coming to fruition.
---
Posted on November 22, 2010 at 1:43 pm
In case you missed the incredible event that went down at the MIA last week, l'etoile recaps the Third Thursday MNFashion bonanza.
---